Back in March we were excited to be contacted by AEA Constructions to design and install a roof access solution for a house they were proudly renovating in Paddington, Sydney.
The design consisted of aluminium and mesh walkways that needed to be stream line with the roof top and not visible from the street. As part of the design some anchor points were installed to offer access to third parties after the job was complete.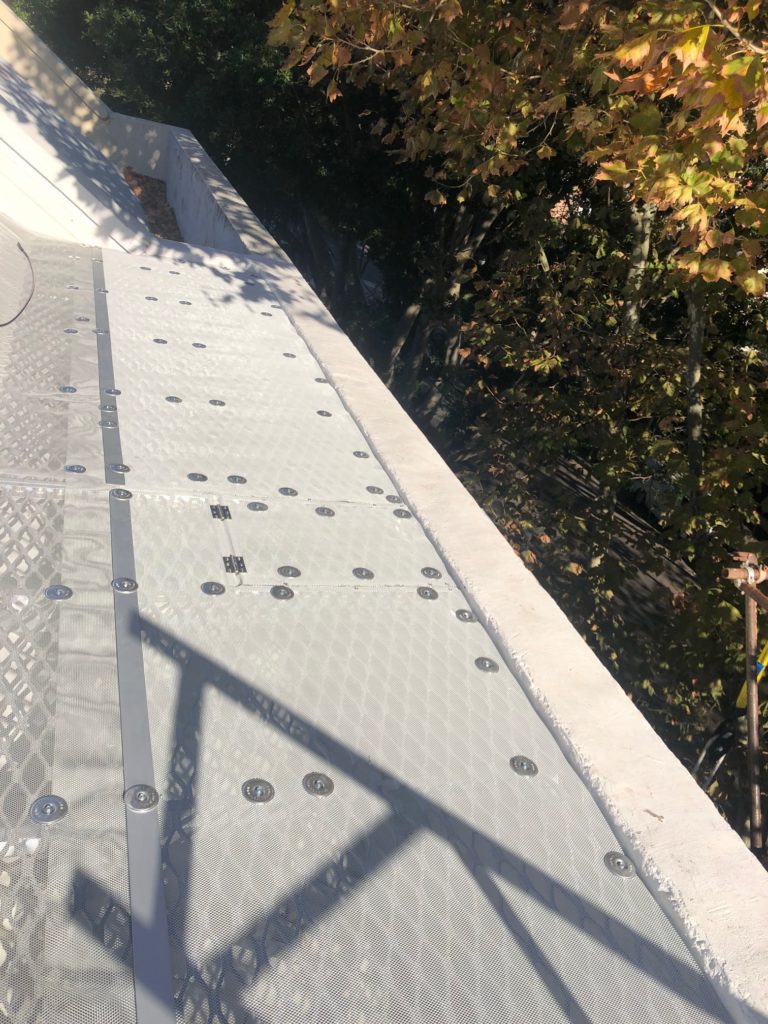 The design, and flat mesh used in the project adhered to the clients brief of allowing no leaf and tree debris to build up on the roof top in the box gutters. This was a smaller scale job for us but one we took great care and pride in with attention to design and the right access solution for our client.