New work and new clients are rolling in this month and we're very excited to be teaming up with Yuanda (Australia's leading facade company) for installation works at UNSW Kensington.
Works are in their third week and in full swing at UNSW where the team, lead by Stuart Goble, are busy installing brackets and tiles onto the facade. This is a big job that requires attention to detail.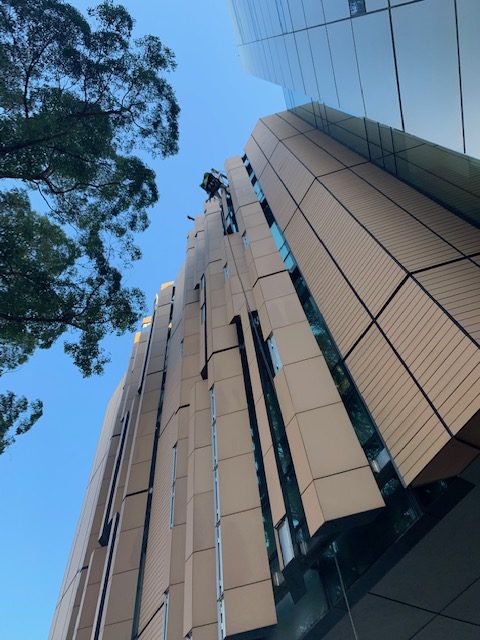 We are proud of being accepted through the safety check process for working on such a prominent site and look forward to growing our future business relationship with both Yuanda and UNSW.