Our warehouse, in the heart of Marrickville, Sydney, got an upgrade last week when our team of qualified rope access technicians got together, under the guidance of Director, Warwick Brown, to construct a custom made mezzanine platform.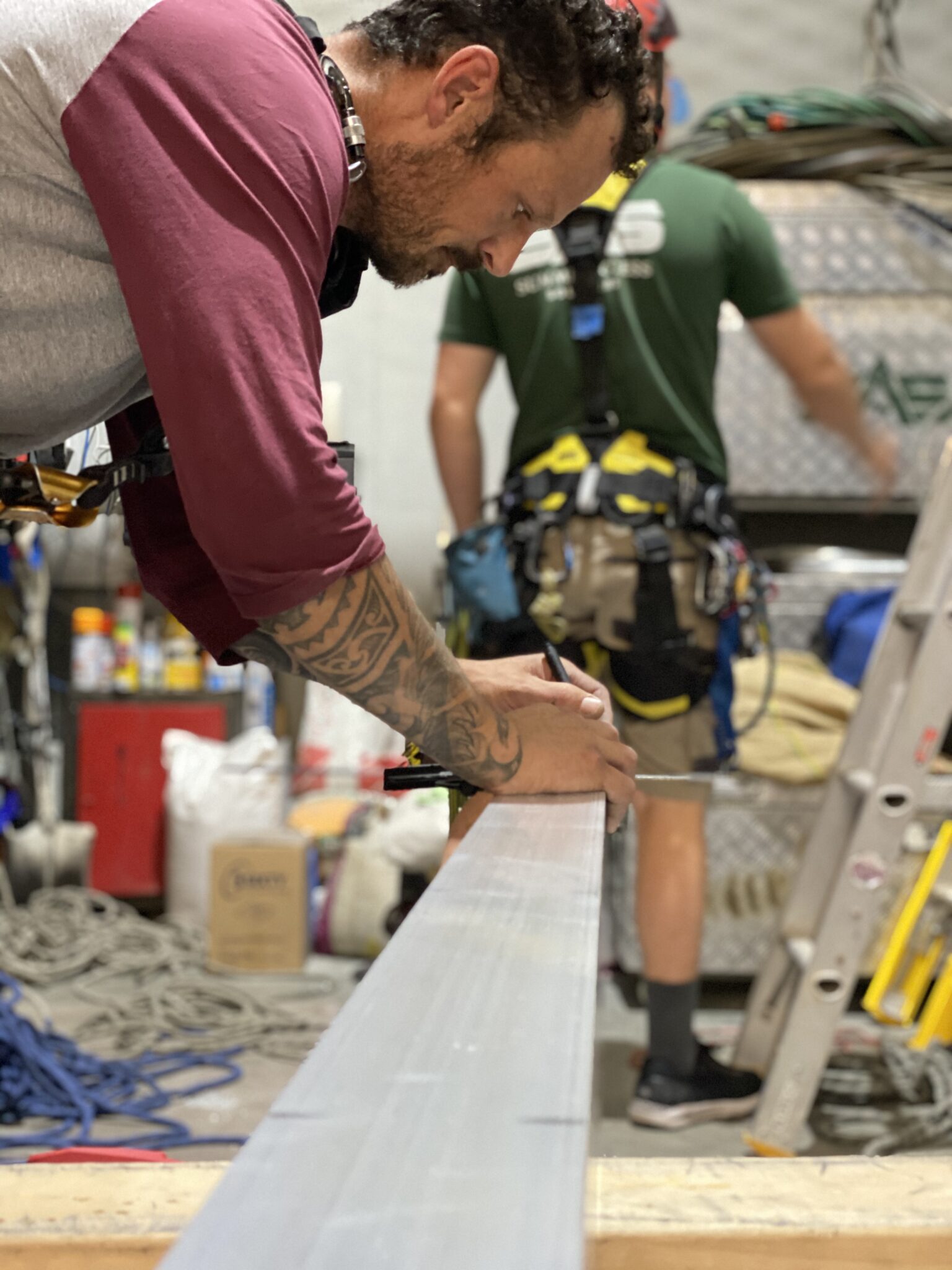 This dynamic design has the platform hanging from the ceiling with the use of HSC-IR concrete anchors. Working in height safety we loved the idea of incorporating anchors into part of our mezzanine design.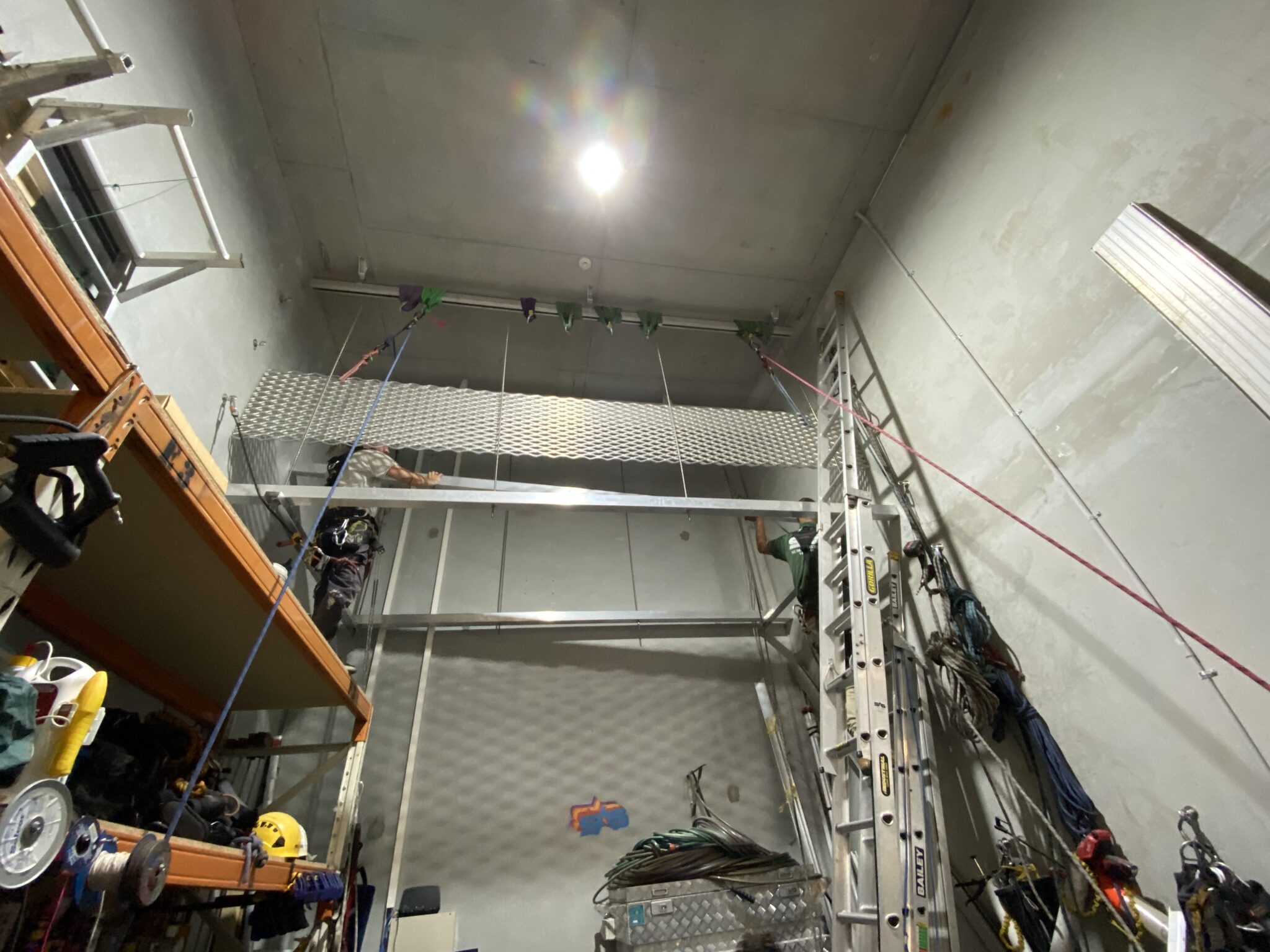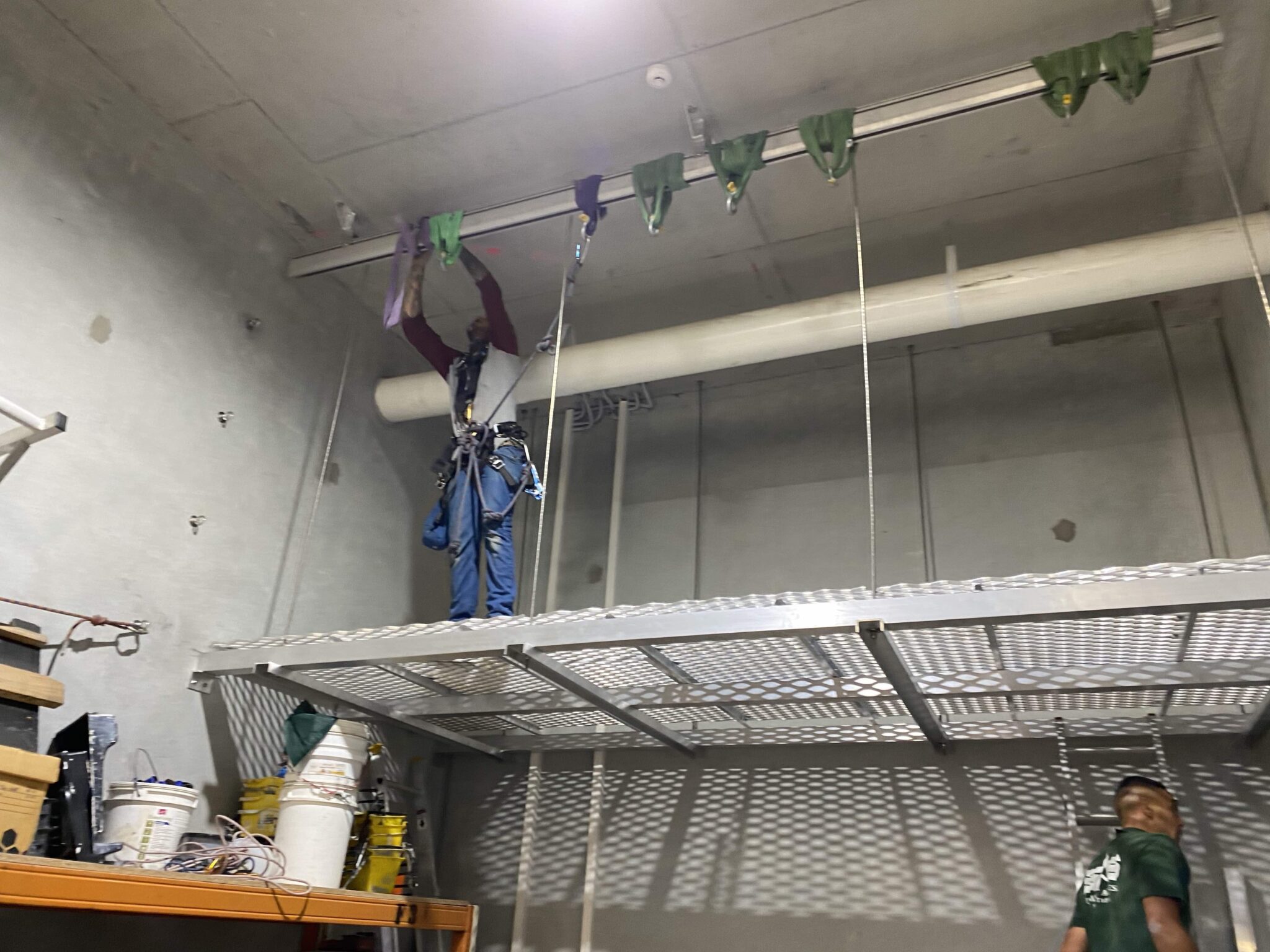 This platform is as solid as they come. We used 6mm thick square bar to construct the support frame, aluminium Juralco mesh for the walkway, and stainless steel threaded rod supported the entire structure suspended from the HSC-IR anchors in the ceiling.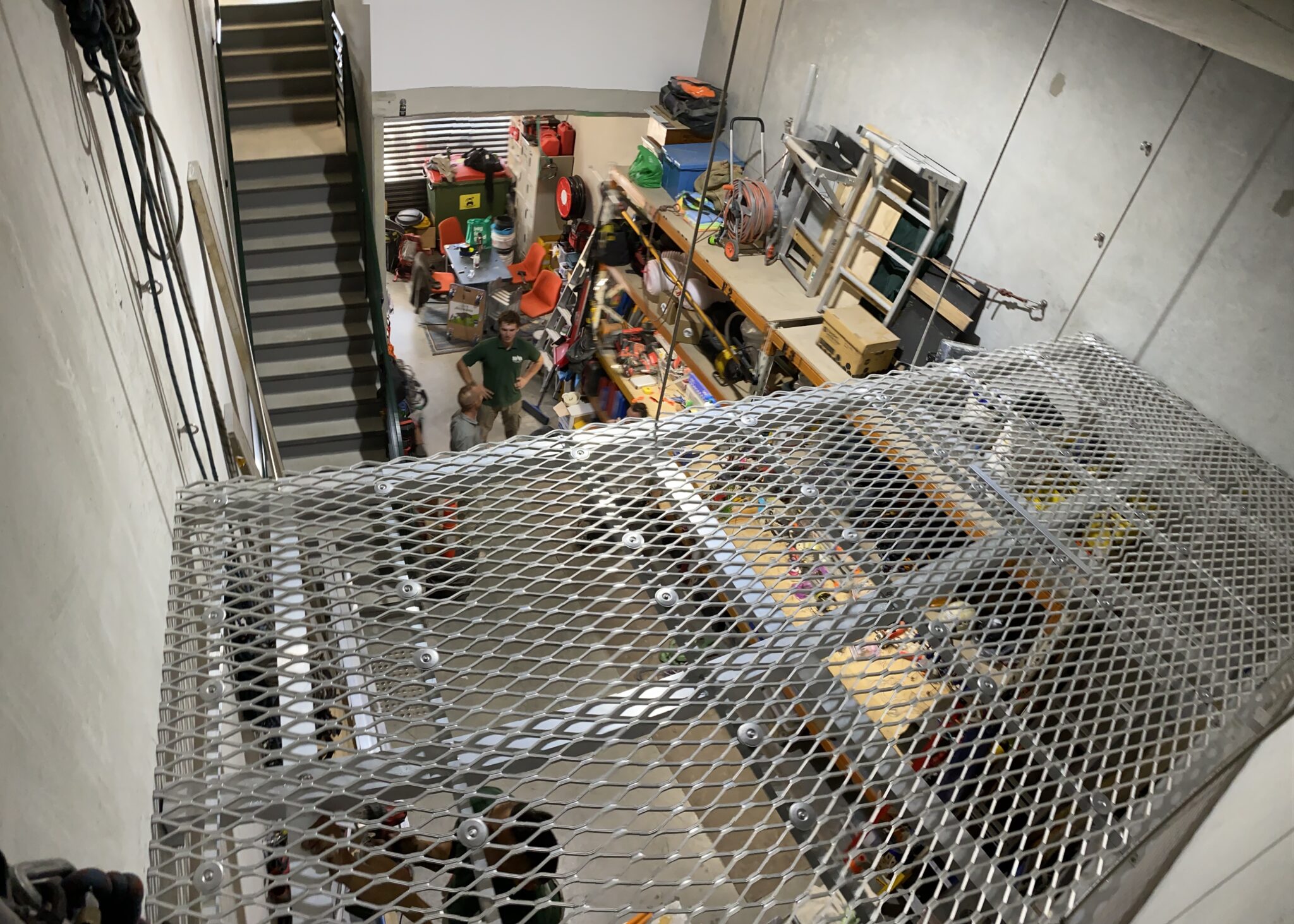 The end result is unique in its design, adheres to Australian standards, and looks amazing. It has offered our warehouse a new platform to carry out staff training at heights, and via rope access, and has also has added some extra storage space. If you require a custom made platform or want to discuss anything Height Safety, get in touch today.